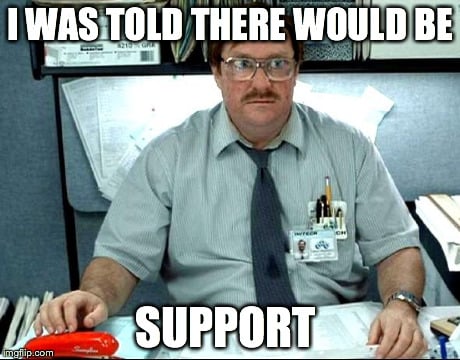 Basic WordPress.COM Troubleshooting
If you run into issues with WordPress.COM here are some basic initial steps you can take to solve the problem.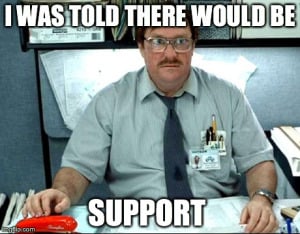 1. Try clearing your browser cache and/or cookies.
What is my browser? https://www.whatismybrowser.com/
Note: This site will also show you other data such as IP address, JavaScript, cookies, flash, and geo-location information.
Clearing cache:  http://www.refreshyourcache.com/en/home/
Clearing cookies: http://www.aboutcookies.org/DEFAULT.ASPX?page=2
See also a force refresh:
http://en.support.wordpress.com/browser-issues/#force-refresh
2. Using your browser with all extensions or add-ons disabled
3. Updating the browser to the latest stable version: www.browsehappy.com
4. Confirming third-party cookies are enabled on the browser. If they are, the site will give you a GREEN statement.
http://en.support.wordpress.com/third-party-cookies/


5. Confirming JavaScript is enabled and updated. If it is, the site will give you a GREEN statement.
http://www.enable-javascript.com/
6. Confirming Flash is updated and if required installing the latest version of Flash for your browser. If you do have flash you will see the animation.
http://helpx.adobe.com/flash-player.html
7. Resetting your router and modem and rebooting your computer
then logging in using the secure https:// log-in
http://en.support.wordpress.com/https
8. Be sure to add both *.wordpress.com and *.wp.com to your list of trusted sites under the Security tab. Make sure to uncheck the box for "Require server verification (https:) for all sites in this zone."
http://en.support.wordpress.com/https/#frequently-asked-questions
9. Try another browser.
10. Try another device such as a laptop, desktop, tablet etc.
11. Try going through the Dashboard rather than the BEEP BEEP BOOP (BBB)editor.
To get to the Dashboard from the BBB editor: Select "My Sites"–>Find your Blog–>Click on the Gear–>Select "Go to Dashboard".
12. When all else fails use the Sonic Screwdriver.